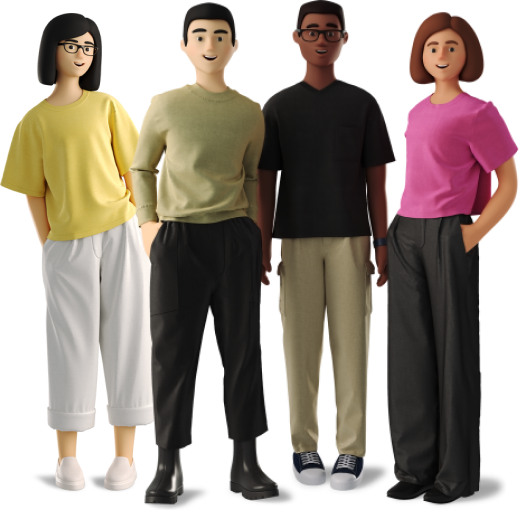 Professionals who understand the importance of your needs
Harris Money is a credit restoration institution that assists people in reaching their goals with competitive rates and terms. Our team members are assigned to each client to assure prompt service and attention.
We work closely and one-on-one with each consumer to provide a client-centric experience.
The following is a list of resources that you might look into about the repair of your credit.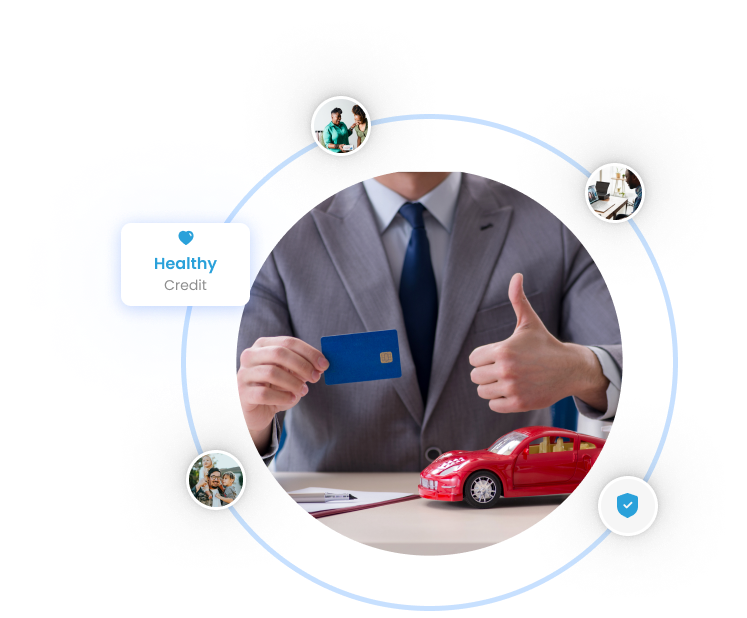 Your financial information is safe with us. Only our trusted staff and consultants can access your file and your loan program. We are a compassionate team of real estate and lending professionals committed to helping you improve your credit, and manage your finances and reach your objections.

credit building
Easy & inexpensive programs to boost credit. Private landlord rent reporting, secured credit cards, adding a tradeline.

credit restoration
Full credit repair that involves challenging and correcting furnishers reporting to the credit bureaus. Score increase is a byproduct of deletions.

business credit
Business credit signals lenders and vendors your company's ability to borrow money and pay its financial obligations. Business credit scores are separate from the business owner's credit.
Credit repair and real estate lending are two of the services that we offer, and you are welcome to take advantage of either or both of them.
Our programs are streamlined for the best possible outcome. Contact us for a quick response by a loan officer.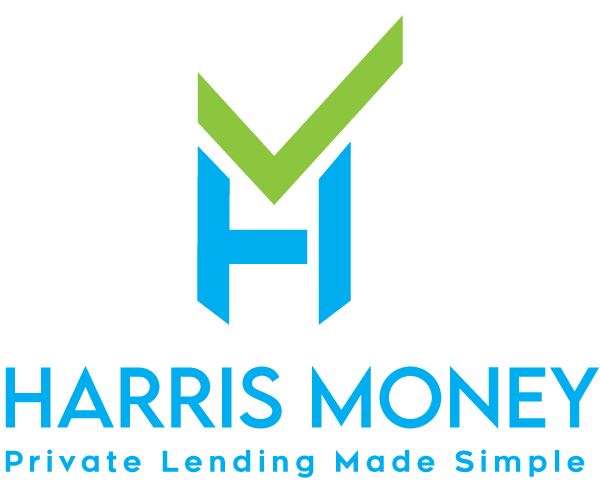 Our programs are streamlined for the best possible outcome.
Copyright © 2023 Harris Money